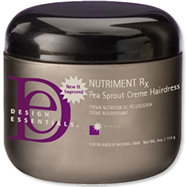 Paul Mitchell Foaming Pomade
Can be used on a short relaxed style or natural style. Gives the hair a nice shine and soft feel. Ask your stylist how to use this product at home.
Where Healthy Hair Begins and Stressed Hair Ends

1561 Buford Drive
Lawrenceville, GA 30045
Salon (678) 731-7145
February/March
For the Healthy Relaxed Hair Cut & Style $55
For Healthy Natural Hair Clients Hydration Treatment & Silk Press $55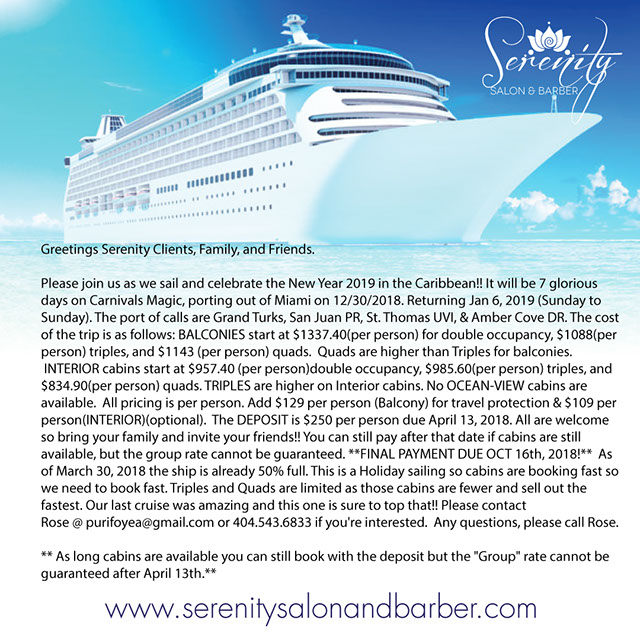 Serenity Salon & Barber is committed to providing the best services to our customers. We strive to provide on going education to customers about services, products, and changes in the beauty industry, styles, trends, colors, and cuts. Our responsibility to our customers is to maintain a good reputation & consistency for quality services within our salon. We are committed to performing exceptional services while also providing our customers with great support.
At Serenity, mediocrity is not accepted. We are extremely educated about our industry and uphold exceptional standards for quality and superiority.
Valerie Richardson - Owner / Stylist

Yvette Triplett - Stylist

Albert - Barber

Mic'Kaylla Brooks - Stylist

Scott Crewes - Massage Therapist
Copyright Serenity Salon & Barber 2017
Powered By Custom Made for You